Lastest Posts
All of God is for Us
I am making my way through a great book on the central theme of the Gospel message—the substitutionary work of Jesus on the cross. The book is Forsaken: The Trinity and the Cross, and Why It Matters and the author has the odious task of trying to correct much false teaching on...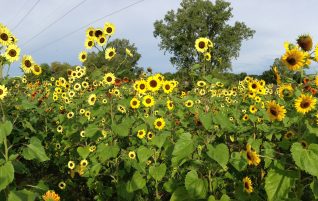 Let there Be! And there Was
In the beginning God created the heavens and the earth. Now the earth was formless and empty, darkness was over the surface of the deep, and the Spirit of God was hovering over the waters. And God said, "Let there be light," and there was light." Gen. 1:1-3 For some...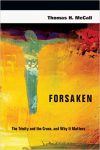 I am making my way through a great book on the central theme of the Gospel message—the substitutionary work of Jesus on the cross. The book is Forsaken: The Trinity and the Cross, and Why It Matters and the author has the odious task of trying to correct much false teaching on…
I don't like to constantly mention my kids or marriage in posts as that can sometimes leave some people out of the conversation. It tires me when someone becomes married and suddenly all their writings, stories, and insights are drawn from that one (wonderful and life-changing) experience. In the same…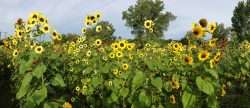 In the beginning God created the heavens and the earth. Now the earth was formless and empty, darkness was over the surface of the deep, and the Spirit of God was hovering over the waters. And God said, "Let there be light," and there was light." Gen. 1:1-3 For some…