Lastest Posts
All of God is for Us
I am making my way through a great book on the central theme of the Gospel message—the substitutionary work of Jesus on the cross. The book is Forsaken: The Trinity and the Cross, and Why It Matters and the author has the odious task of trying to correct much false teaching on...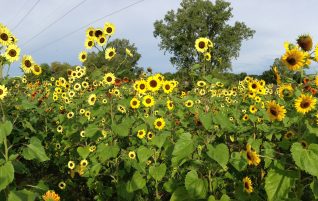 Let there Be! And there Was
In the beginning God created the heavens and the earth. Now the earth was formless and empty, darkness was over the surface of the deep, and the Spirit of God was hovering over the waters. And God said, "Let there be light," and there was light." Gen. 1:1-3 For some...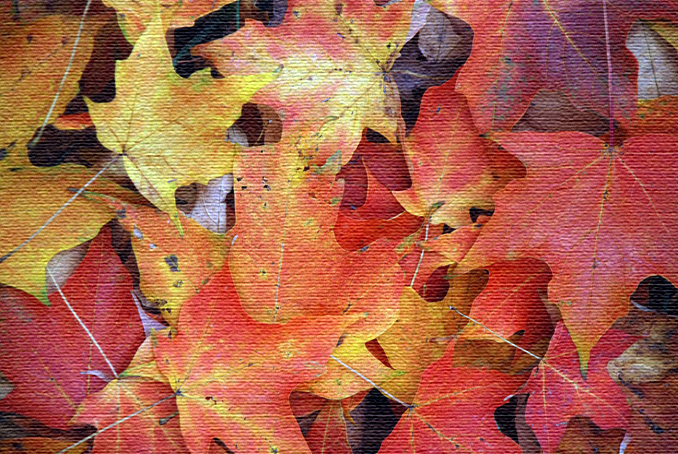 At twilight I took a walk in the cool of fall accompanied by an army of drifting leaves. We walk briskly, breeze pushing leaves, sun beckoning man. Summer had quietly folded, taking with it the warm sunny days. She is saying goodbye with vibrant hues in a slow embrace of the entering fall. I see all this and worship Nature's God.