Lastest Posts
All of God is for Us
I am making my way through a great book on the central theme of the Gospel message—the substitutionary work of Jesus on the cross. The book is Forsaken: The Trinity and the Cross, and Why It Matters and the author has the odious task of trying to correct much false teaching on...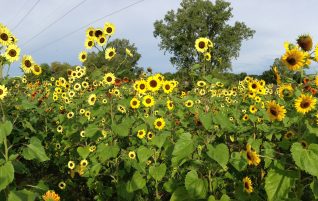 Let there Be! And there Was
In the beginning God created the heavens and the earth. Now the earth was formless and empty, darkness was over the surface of the deep, and the Spirit of God was hovering over the waters. And God said, "Let there be light," and there was light." Gen. 1:1-3 For some...
Our professor asked for prayer at the start of class one day; then he broke down in tears as the prayers began. We were suddenly aware that it is not the student alone who sufferer the strains of life at seminary; our teachers also struggled with life outside the classroom. There was always a spiritual reality behind the academics we pursued, and more to learn than the books could teach.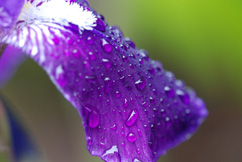 This life provides ample cause for sorrow. Glorious as it is, this is a world of scarred beauty. We are "born to trouble as surely as sparks fly upward" (Job 5:7). Yet, after the heart has voiced its concerns, let there be praise. "Let everything that has breath praise the LORD"…
I wonder what it's like to be adrift at sea for months and then to see land. I wonder what it's like to stumble through a desert, dry and hot, and then to find water. I wonder what it's like to know hunger, true hunger, and to be given food…